Architectural Design, Technology and Representation
Architectural Design, Technology and Representation, produces, develops and communicates knowledge in the field of architecture with a specific focus on method and materialisation.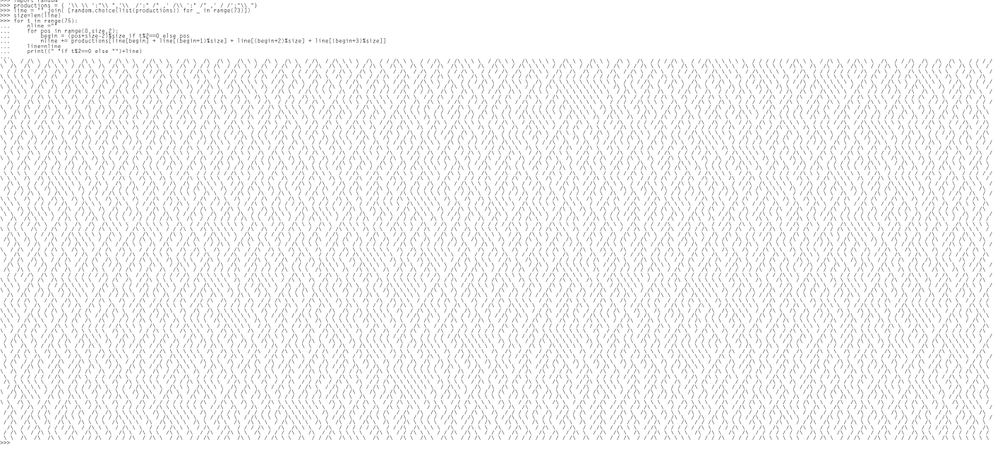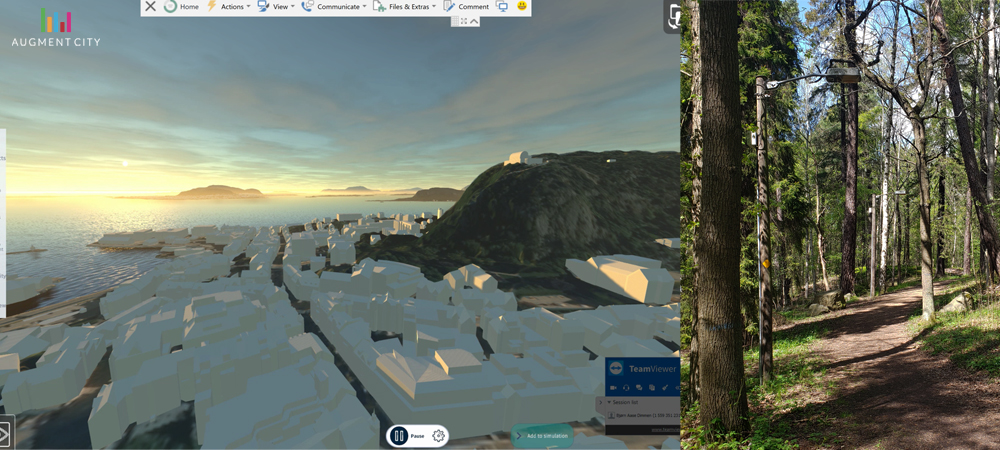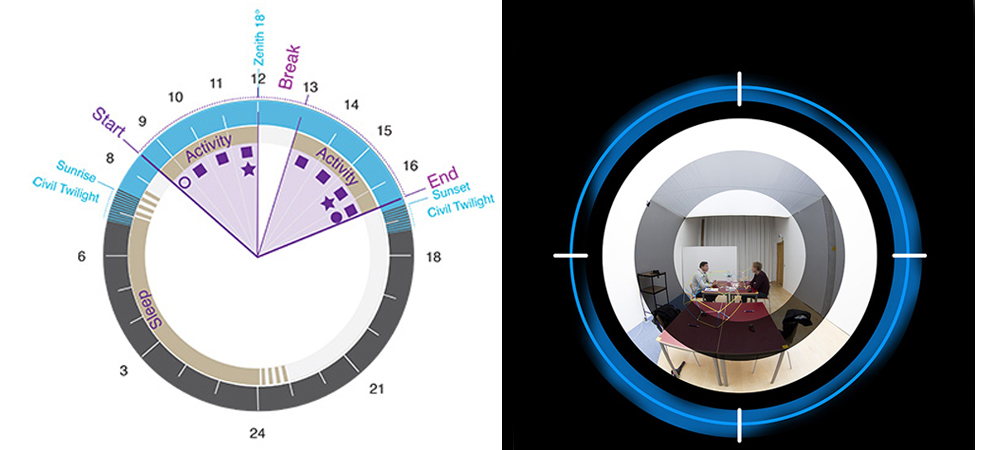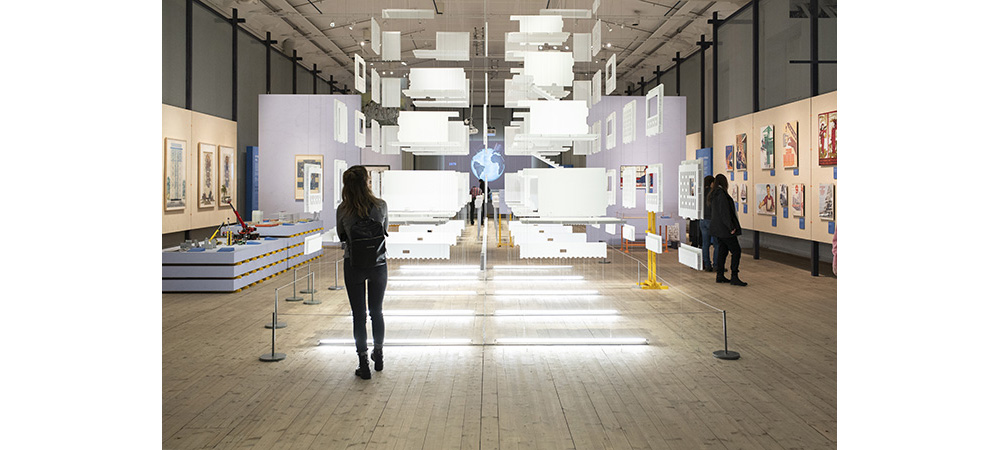 The research and education topics include architectural design, architectural technology, architectural representation, architectural sustainability, lighting design, and related architectural theories. Research practices combine different methodologies and approaches, including architectural theory and practice, artistic research, research-by-design, case study research and innovation. Activities span between research, teaching and practice, contributing to the following fields of research and development: design processes, critical theory, sustainability and re-use, architectural lighting, digital methodologies and fabrication, architectural experimentation and media.
Staff in the research field Architectural Design, Technology and Representation
Professors
Associate professors
Researchers
Research engineers
Lecturers
Postdocs
Doctoral students